Free Courses with StudyLink Available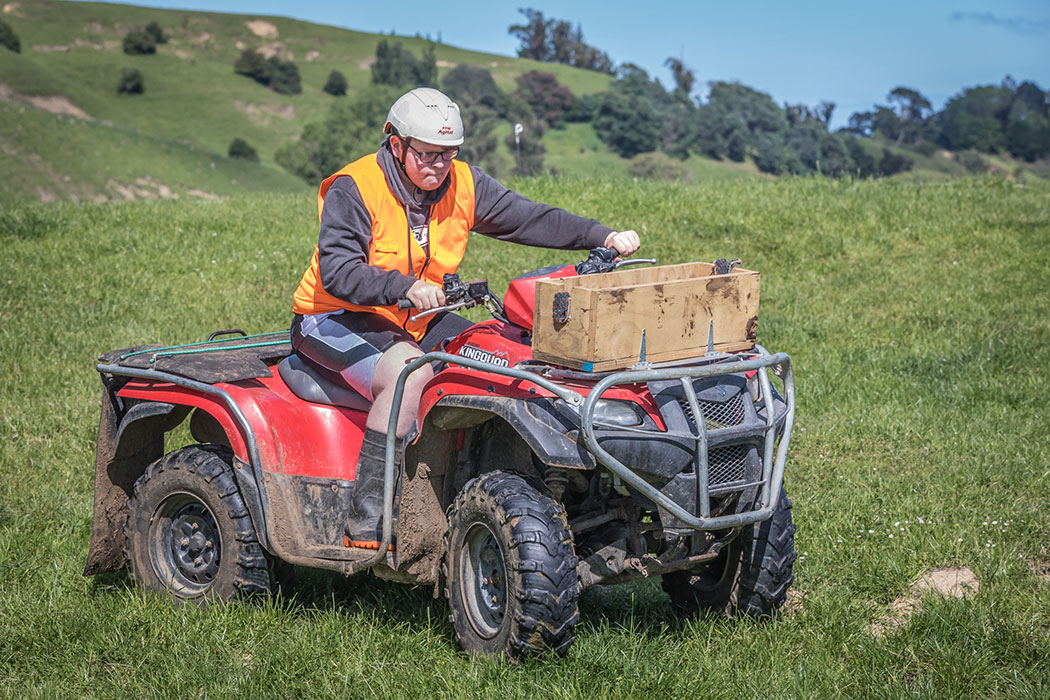 All our programmes are NZQA approved and that means they all qualify for assistance from StudyLink. There are some criteria with how much assistance you can get and StudyLink can help you with understanding what this is. We will do our best to help you with this process too.
Student Loan
You can apply to StudyLink for a Student Loan to cover the cost of the fees. This loan will need to be paid back to StudyLink once you are working and usually a small amount is deducted from your wages to cover this. Your loan will still be owing even if you don't finish the course so make sure you don't waste the money by not completing your qualification. There are limits on how many times you can borrow course fees from StudyLink, so you need to consider your options carefully.
https://www.studylink.govt.nz/online-services/apply/index.html
Student Allowance
You can apply to StudyLink for a Student Allowance to help with your weekly expenses. This amount is not a loan and you don't have to pay it back. If you stop studying though, you're not entitled to the Allowance so make sure you complete your course!
https://www.studylink.govt.nz/online-services/apply/index.html
Fees Free for First Year of Study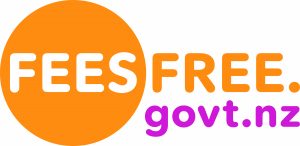 Investing in education and the future of New Zealanders is an absolute priority for the government, and tertiary education will be fees free for eligible first time tertiary students.
Broadly, if you're a New Zealander who finished school in 2017, or finish school during 2018, you qualify for a year of fees-free provider-based tertiary education or two years of industry training in 2018.
If you're not a recent school leaver, and you've done less than half a year of tertiary education or training (whether in New Zealand or in any other country), you may also qualify.
See the full eligibility criteria feesfree.govt.nz/
We can help!
We can help advise you with your StudyLink application as it might seem a bit complicated. Just ask and we'll do what we can to make it as easy as possible.
Even if life gets in the way a bit, and you experience some tough times, make sure you finish your course! We'll help you get through, just ask!
Talk to us to find out more.
We can meet you and talk through the options.
We're happy for you to spend an afternoon and up to a few days out on one of our courses to make sure it's the right choice.
No obligation, it's our pleasure!