Parents & Caregivers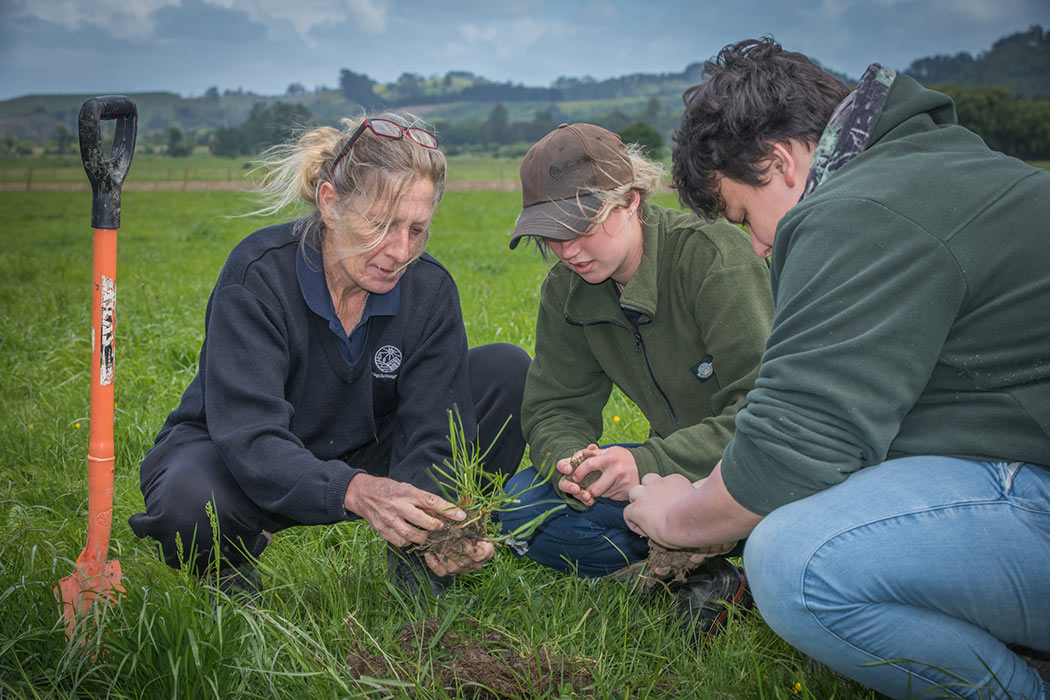 Are you concerned about the future career prospects of your teen or young adult?
Have you got an unmotivated teen at your place?
You know they've got potential, but what are they doing about it?
Not sure how to get your young adult into a career?
Is your teen struggling with numeracy and literacy and not doing well at school?
Has your young adult left school without any qualifications?
Still at school? We can help!
If your young person is still at school, check our Careers Advisors page for our options – part time at school and part time at AGC Training – practical learning whilst working towards NCEA credits!
Left school? We can help!
We've been motivating and training young people for over 30 years
We provide training in real life skills for real life jobs
More than 85% of our students go on to get jobs
All our courses include numeracy and literacy in a practical way that makes sense and can be used in everyday life
Our programmes begin at Level 3 and go up to Level 5 so we can start our students at the right place as well as provide continued study for more specific careers
No Limits and No Excuses!
Some of our courses are FREE!!
We provide basic breakfasts so our students are ready to learn
We pick up our students from all around Whanganui and even Marton and Bulls
We give extra help for those who need it – just ask!
All courses are approved for Student Loans and Allowances from StudyLink (will be dependent on your own circumstances)
Talk to us to find out more.
We can meet you and your young person and talk through the options.
We're happy for them to spend an afternoon and up to a few days out on one of our courses to make sure it's the right choice for everyone.
No obligation, it's our pleasure!