Carpentry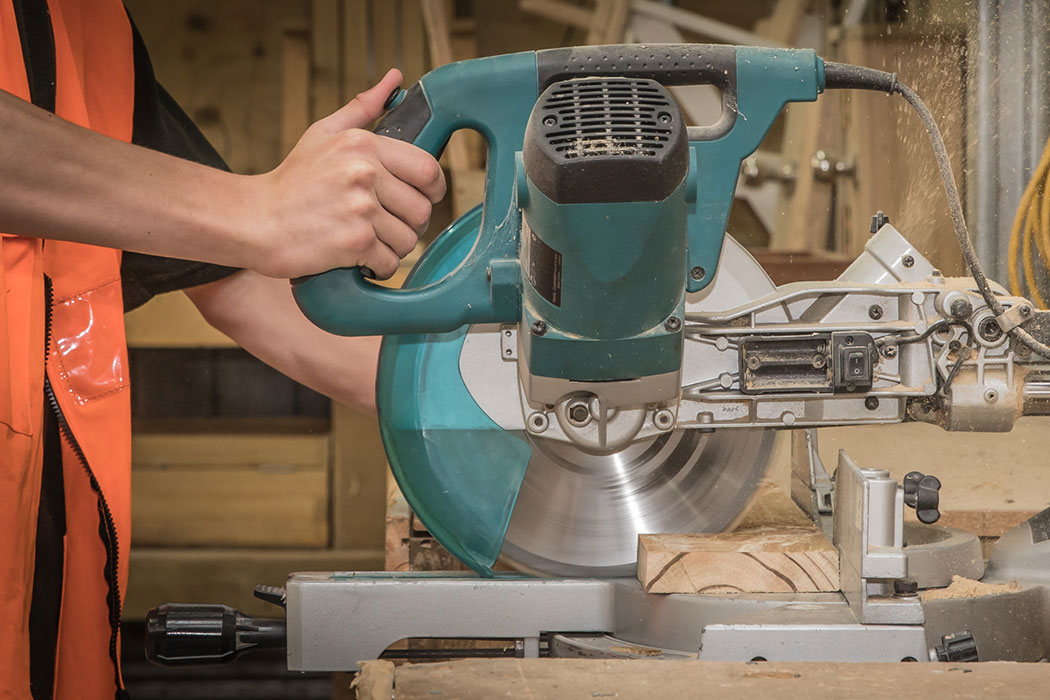 Do you like building things, or taking things apart? How about working with power tools and wood?
We're always building stuff in New Zealand! New housing, commercial buildings, fencing, decking and all sorts of project work.
Builders and Property Developers prefer to hire skilled and qualified trades' people as apprentices, employees or as independent contractors.
Students can learn
Basic health and safety which can be applied to any job
How to use hand and power tools
How to work with timber machining equipment
How to measure up a project for materials and cost
Prepare footings and pour concrete slab
House framing, roofing, flooring and interior walls
Scaffolding and regulations
Reading and using building plans
How to put up a fence and gate, build a deck, retain a wall
Alterations to existing buildings
Insulation requirements
Painting and decorating products and how to apply
And more!
Jobs for graduates
Builders Apprentice
Junior builder
Hammer hand
Brush hand
Painter Decorator
Programmes