Farming and Agriculture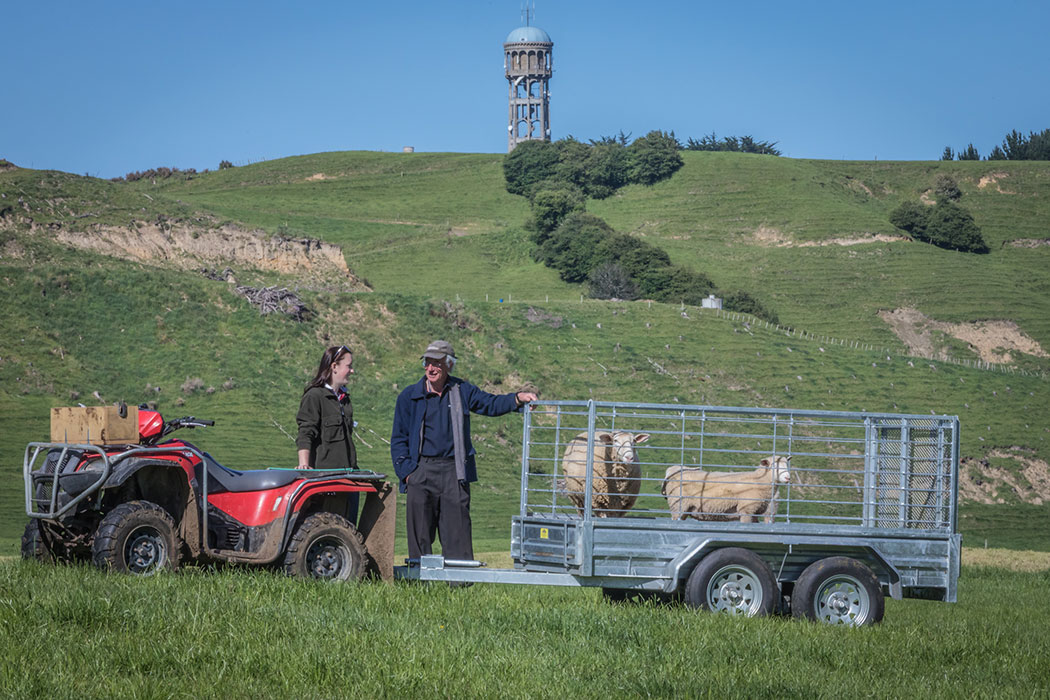 It's the biggest industry in New Zealand and is always looking for skilled workers!
There are so many job opportunities available in Farming and Agriculture.
Students can learn
Basic health and safety which can be applied to any job
How to put up fencing
Ride a motorbike
Drive a tractor
Feed and take care of farm animals
Move and handle stock
Milk cows, sheep or goats
Breeding and health of animals
Understand land and water management
And more!
Jobs for graduates
Relief Milker
Farm Assistant
Specialised roles in management and production
Programmes