Building and Construction | Agriculture & Farming | Veterinary Technologies
Find A Programme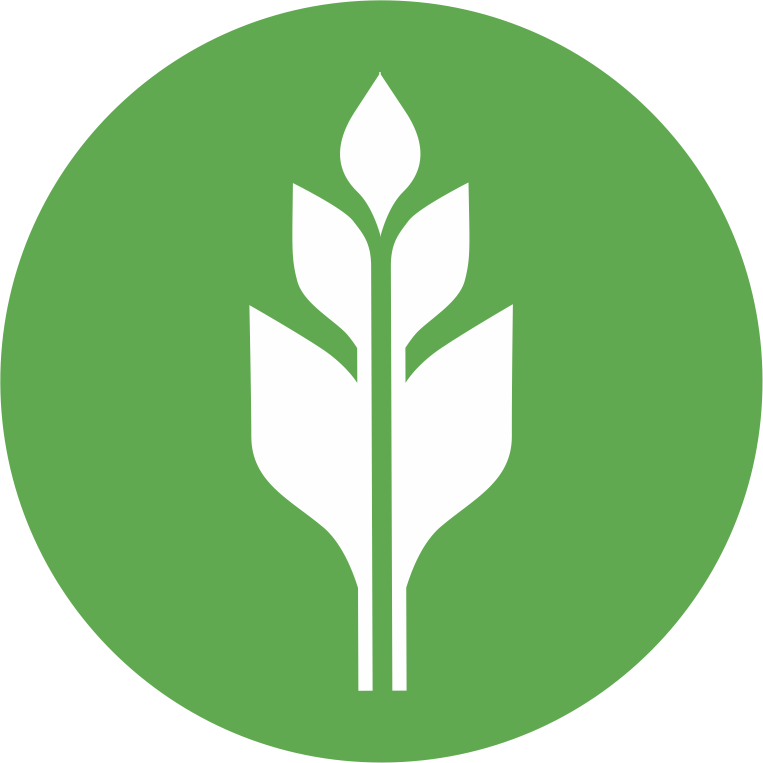 Agriculture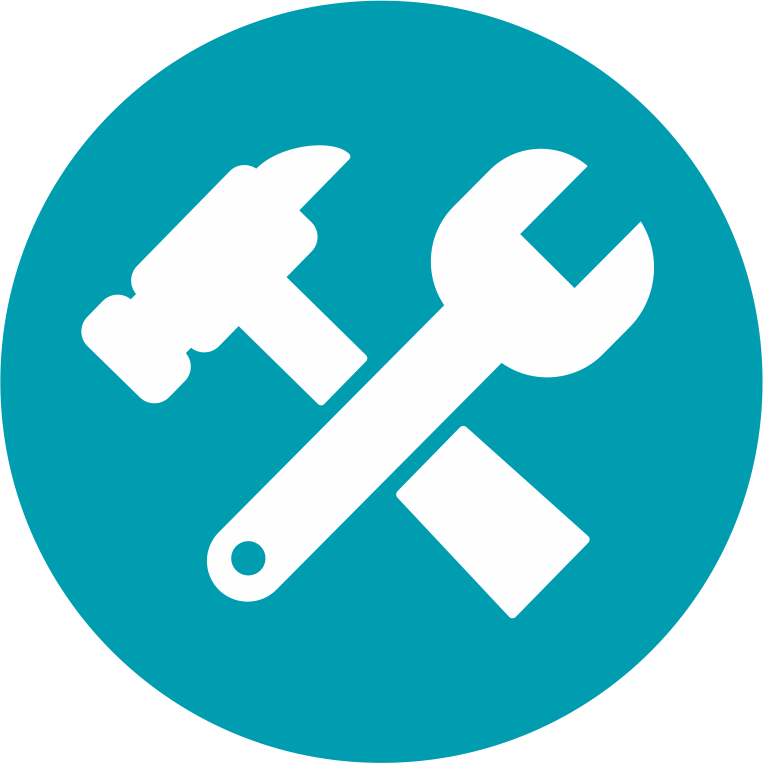 Construction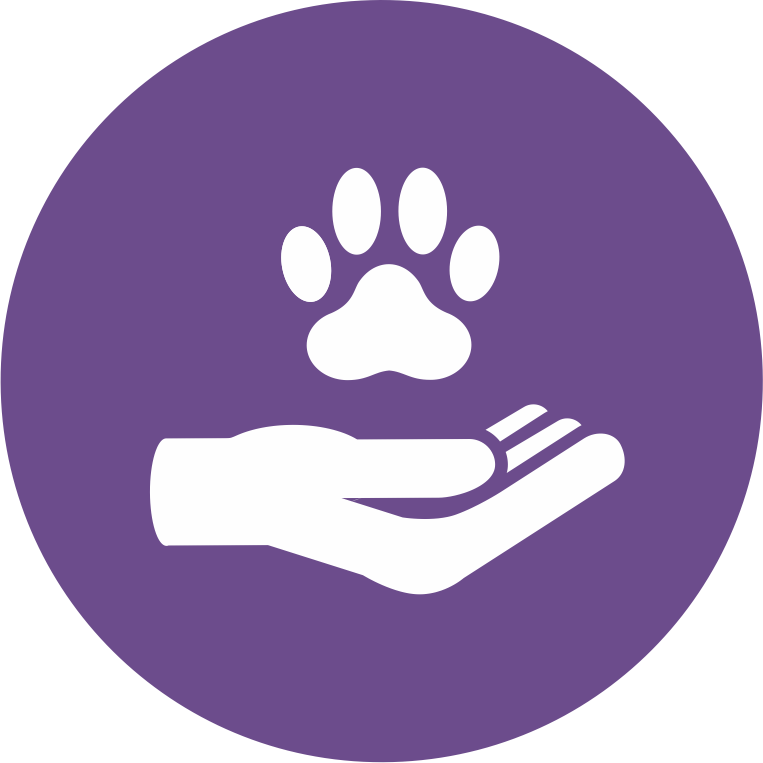 Veterinary Technologies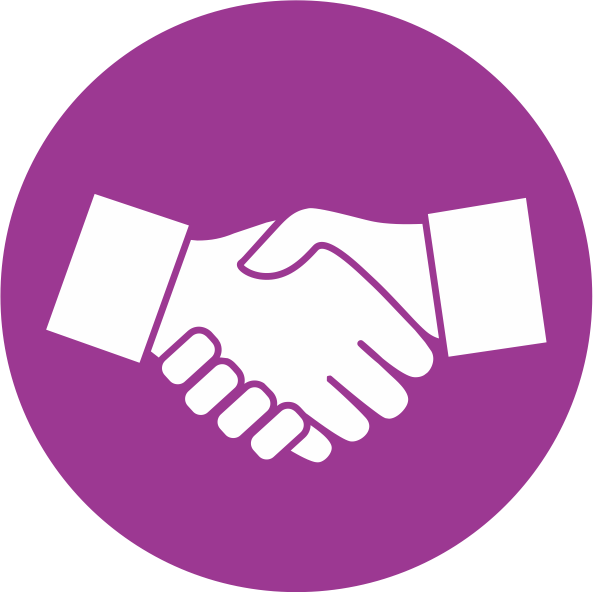 Education to Employment
Not Sure What's Right For You?
Many students are unsure about what to do next.
Ag Challenge understands how difficult and confusing this can be.
That's why we came up with our Taster Course.
Try a whole range of things first, see what you enjoy, then make up your mind!
Find Out More
Come Along to an Open Day