Animal Technology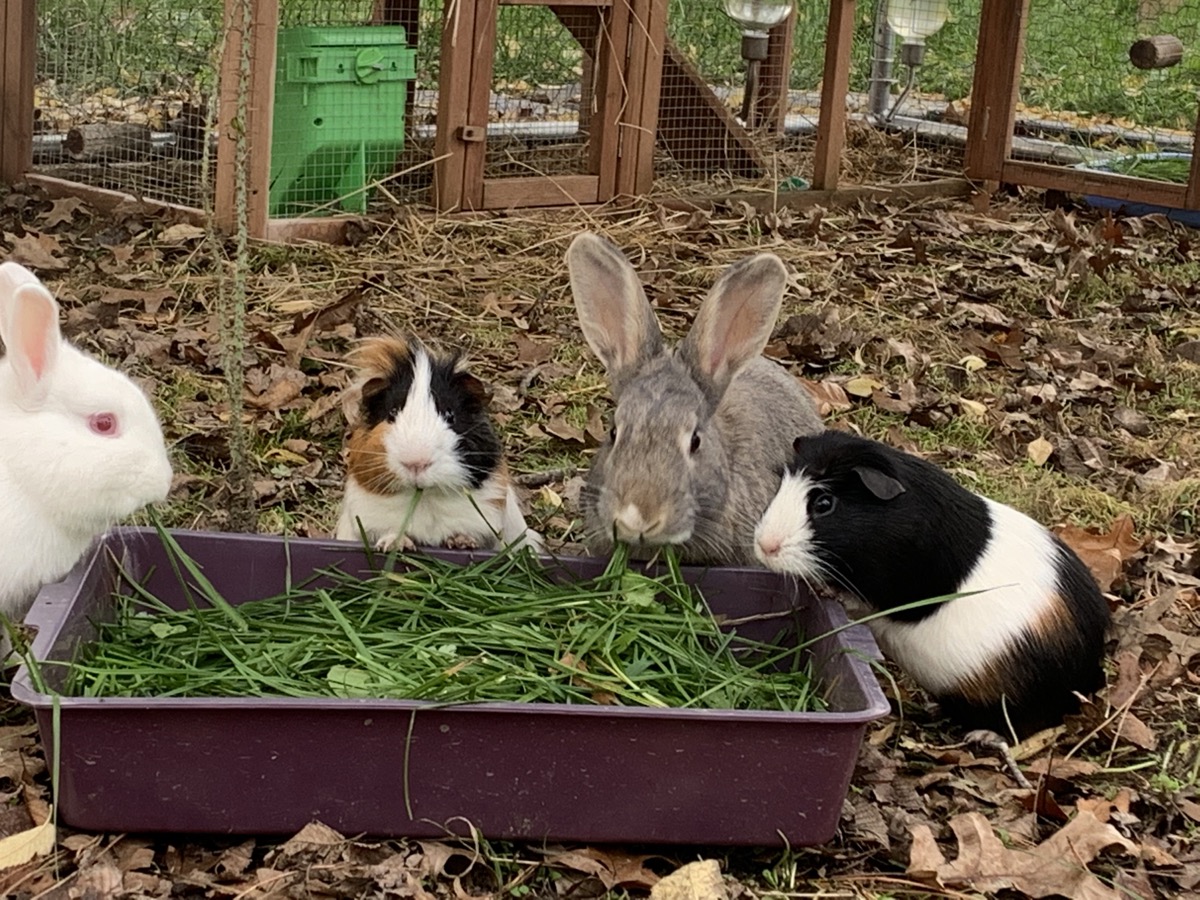 Do you love animals and want to make it your career?
This is a huge industry and covers everything from caring for rabbits, cats and dogs, right through to horses, cattle and other large animals. 
Students can learn
Basic health and safety which can be applied to any job
Health and wellbeing of animals
Provide first aid to sick or injured animals
Perform examinations, collect samples and dispense health products
Assist with surgery
Recognising and understanding problem behaviours
Pregnancy and breeding practices
Safely move and handle animals
Reception duties
And more!
Jobs for graduates
Pet Shops
Pet Grooming
Pet Day Care and Boarding Centres
Animal Rescue Centres
Animal Breeders
Vet Clinic
Farm Assistant
Horse Stud or Racing Stables
Greyhound Racing
Animal Training
Lifestyle Block